Magcubic HY300 Portable Projector
Experience Ultimate Entertainment with the Magcubic HY300 Portable Projector!
Product Highlights:
The Freestyle Projector: Magcubic's latest HY300 projector boasts a unique exterior design and the powerful Hi-chip A3100. With 1GB+8GB ROM storage, it's ready to stream movies, shows, live sports, and music from your phone or laptop. Plus, enjoy built-in 3W*1 HiFi speakers.

Advanced Connectivity: This portable projector supports 2.4/5G WiFi and BT 5.0, providing higher transmission rates and lower latency. Experience seamless wireless synchronization for your big screen entertainment. The built-in BT 5.0 chip allows you to connect your favorite Bluetooth speaker or headphones, creating immersive soundscapes.

Auto Keystone Correction: The HY300 mini projector features both manual focus and auto keystone correction technology. Its high-precision sensor detects real-time movement, ensuring fast and accurate focusing. Note that you can manually adjust the focus after the projector boots up. Auto keystone correction handles vertical adjustments automatically.

Multifunctional & Versatile: This intelligent projector is designed for ultimate flexibility. With a 180-degree rotatable stand, you can place your image from floor to ceiling, wherever suits you best. The Freestyle Projector lets you enjoy your favorite content on a large 130-inch screen.

Support for High Quality: Boasting a native resolution of 1280*720 and an impressive 10000:1 high dynamic contrast ratio, this projector is your gateway to high-quality visuals. It even supports Full HD 4K videos. With a 50% zoom function and low noise levels of 25 dB, your audio environment is equally impressive.
Product Information:
Resolution: XGA (1024x768)
Power: 48W
Color: HY300
Energy Efficiency Level: None
Specifications: Overseas edition British regulations, overseas edition American regulations, overseas edition European regulations, overseas edition Australian regulations, domestic edition medium regulations
Brightness: 120
Package Includes:
Projector * 1
Manual * 1
Remote Control * 1
Charger * 1
Discover unparalleled entertainment with the Magcubic HY300 Portable Projector. Get ready for an immersive cinematic experience like no other!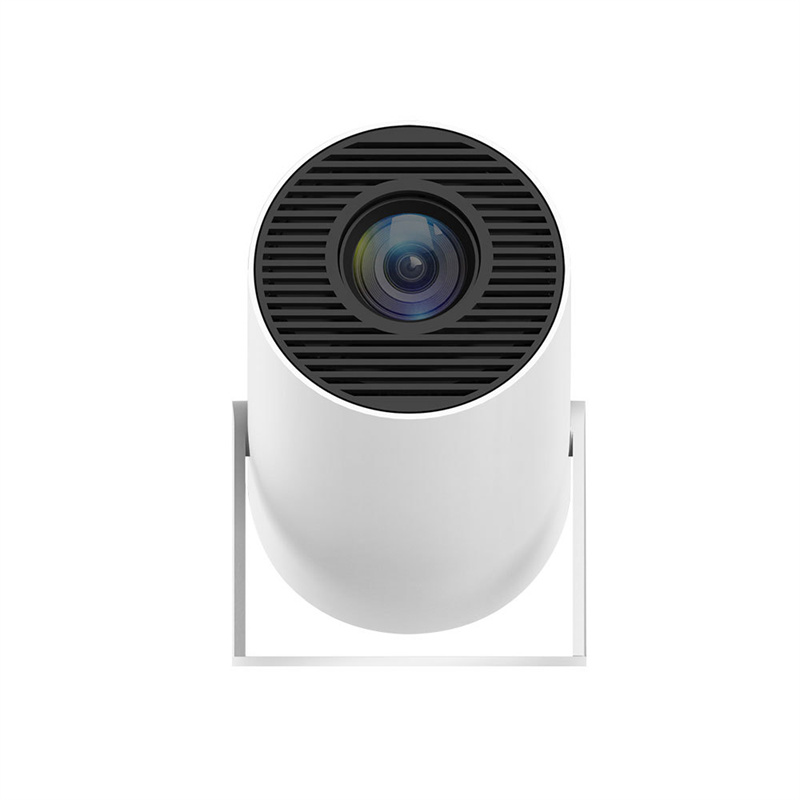 Ask a question